About Us
Chiswell Associates was established over fifteen years ago and now brings a wealth of experience to clients looking for attractive, functional and effective promotional and presentational products, whenever and wherever needed.
Whatever the requirement: a product launch, golf day, conference, exhibition, factory visit or simply to promote your company, Chiswell Associates can provide the right product. Large or small, simple or complex a prompt, effective service will be provided every time. You can be assured of personal service, expert advice and great competitive prices. To see some of our most popular products, click here.
We have provided a selection of company product areas covering most of the products you may need, all from 'tried and tested' suppliers offering top quality products at competitive prices. If you wish to search beyond these products please click on the Online Catalogue link above, and if you can't find the product you are looking for, please get in touch and we will do our very best to help!
Contact us by e-mail or phone if you have any enquiries, and feel free to let us know if you would like a personal visit, entirely to your own convienience.
Our first class service means our clients return time and time again.
Popular Products
---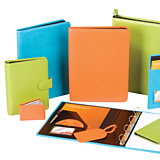 Leather/synthetic leather conference/desk product
From folders to iPad cases.
They look great embossed!

---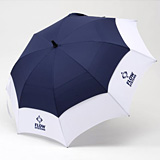 Umbrella
Fully customisable, show your brand whilst keeping dry.
298 styles to choose from.

---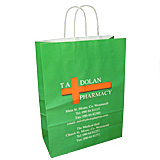 Enviromental Products
Environmentally friendly products.
From recyclable to sustainable.

---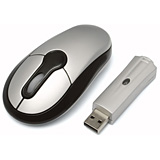 MouseMats/USB/Gifts
Fully customisable, show your brand whilst at the desk.
Huge range to choose from.

---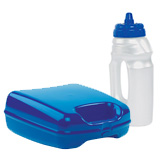 Plastic Promotional Products
We have a huge range of plastic products.
Drinks bottles, frisbees, travel products...

---