Contact Us
Please use whichever method suits you best to get in touch, and we will get back to you ASAP!
e. roy@chiswellpromotions.com
t. 01723 860766
m. 07798 833650
f. 01723 860796

Office Address.
Chiswell Associates (Promotions) Ltd
Woodend Creative Workspace
The Crescent
Scarborough
YO11 2PW
Popular Products
---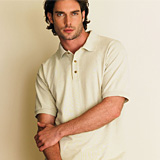 Clothing
From office wear to mountain-wear.
Any clothing for any environment.

---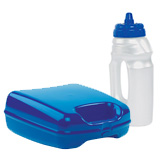 Plastic Promotional Products
We have a huge range of plastic products.
Drinks bottles, frisbees, travel products...

---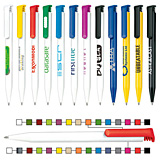 Pens
Browse our extensive superb range of pens.
Over 220 varieties.

---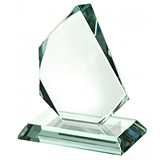 Crystal Products
Looking for personalised awards?
Over 100 to choose from.

---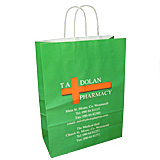 Enviromental Products
Environmentally friendly products.
From recyclable to sustainable.

---