Contact Us
Please use whichever method suits you best to get in touch, and we will get back to you ASAP!
e. roy@chiswellpromotions.com
t. 01723 860766
m. 07798 833650
f. 01723 860796

Office Address.
Chiswell Associates (Promotions) Ltd
Woodend Creative Workspace
The Crescent
Scarborough
YO11 2PW
Popular Products
---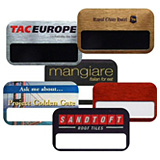 Badges & Plaques
Badges, plaques, coasters...
Can be branded lots of different ways.

---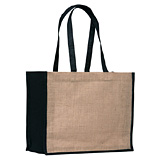 Bags & Folders
Take a look at our huge range of bags and folders.
Have it branded your way.

---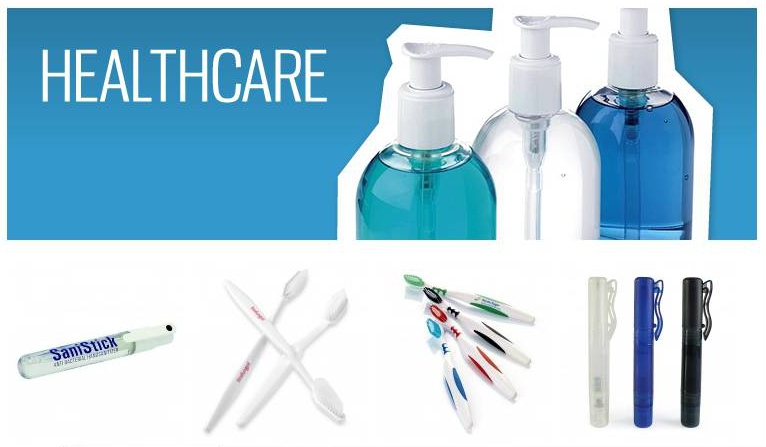 Healthcare and Beauty
Products for the summer.
Branded Holiday products.

---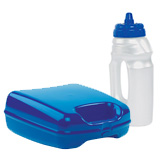 Plastic Promotional Products
We have a huge range of plastic products.
Drinks bottles, frisbees, travel products...

---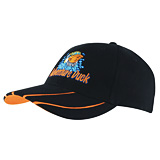 Caps & Headwear
Quality head-wear at an affordable price.
Standard stock and bespoke designs available

---