News & Updates
The most up to date information from Chiswell Associates Promotions.
​Here are some great reasons why working from a coffee shop once in a while might be beneficial to your work day:
A change in environment stimulates creativity - Routine stifles creativity. Changing your environment brings fresh input and stimulation.
Fewer distractions - Believe it or not but a busy coffee shop can be less distracting than your office. A coffee shop combines anonymity with a…

---

Added by Chiswell Associates on Tue, April 02, 2013
Popular Products
---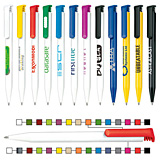 Pens
Browse our extensive superb range of pens.
Over 220 varieties.

---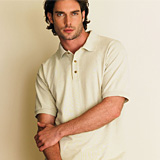 Clothing
From office wear to mountain-wear.
Any clothing for any environment.

---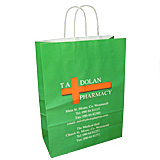 Enviromental Products
Environmentally friendly products.
From recyclable to sustainable.

---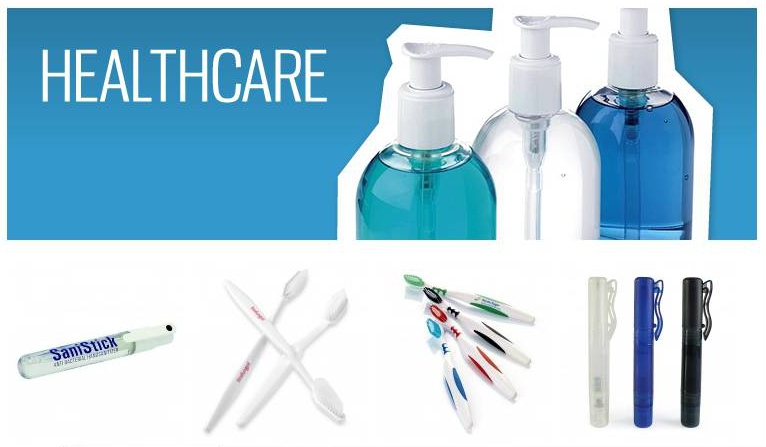 Healthcare and Beauty
Products for the summer.
Branded Holiday products.

---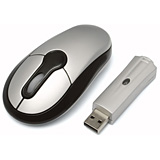 MouseMats/USB/Gifts
Fully customisable, show your brand whilst at the desk.
Huge range to choose from.

---