News & Updates
The most up to date information from Chiswell Associates Promotions.
Rebranding your business
Some helpful tips for re-branding your company.
Information brought to you from 'Growing Business' - An essential resource for Entrepreneurs.
---
Added by Chiswell Associates on Wed, January 18, 2012
< Back to News | Next entry: Looking for a different way to promote your business? | Previous entry: Does swag work?
Popular Products
---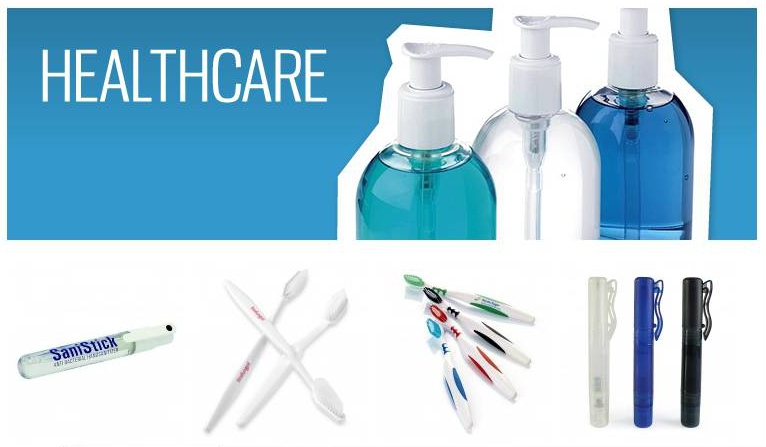 Healthcare and Beauty
Products for the summer.
Branded Holiday products.

---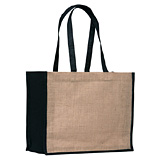 Bags & Folders
Take a look at our huge range of bags and folders.
Have it branded your way.

---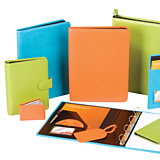 Leather/synthetic leather conference/desk product
From folders to iPad cases.
They look great embossed!

---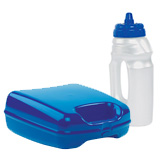 Plastic Promotional Products
We have a huge range of plastic products.
Drinks bottles, frisbees, travel products...

---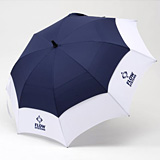 Umbrella
Fully customisable, show your brand whilst keeping dry.
298 styles to choose from.

---