Clients
To list just a few, here are some of the clients that have been pleased to not only order but re-order products from Chiswell Associates
Benenden Healthcare
West Yorkshire Playhouse
Saint-Gobain Glass
Scarborough College
Cummins Power Generation Limited
The University of Hull
Bluebird Vehicles
Plaxton Coach and Bus
XPart
McKechnie Plastic Components Limited
The Kingspan Building Group
Dale Power Solutions
McCain Foods
We have a wide range of clients from advertising and design agencies, printers, local councils, holiday camps, accountants, builders - i.e. the whole spectrum of industrial and commercial companies.
Why not see what we can do for you !!
---
Testimonials
[The promotional products] have just arrived and they look amazing - i am really impressed with them and so impressed with the speed in which they have arrived. I wouldn't hesitate recommending you to anyone. Thanks for all your help.
Amy Higgins
West Yorkshire Playhouse - Visit website
---
Yorkshire Coast Homes underwent a full rebrand, and worked with Chiswell Associates to bring this new brand image to life. Chiswell Associates offered us a comprehensive service that covered all aspects of our business, from items to be used internally by staff to novelty promotional items for customer give-a-ways. The depth of items they could acquire was excellent and everything was delivered as promised to an excellent standard. Working with Roy and Daniel was a pleasure as they were in contact regularly advising of any concerns and were keen to make sure we were involved.
Richard Mair
Yorkshire Coast Homes - Visit website
---
Thank you very much for the Little Owls & Bramcote Junior School bags you delivered today, they are fantastic. Staff members have been modelling them and declaring they have the perfect handle size and great images on them! Once again, many thanks.
Rachel Sutcliffe
Scarborough College - Visit website
---
Popular Products
---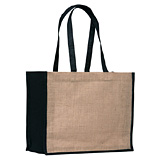 Bags & Folders
Take a look at our huge range of bags and folders.
Have it branded your way.

---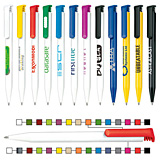 Pens
Browse our extensive superb range of pens.
Over 220 varieties.

---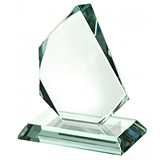 Crystal Products
Looking for personalised awards?
Over 100 to choose from.

---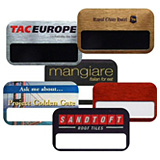 Badges & Plaques
Badges, plaques, coasters...
Can be branded lots of different ways.

---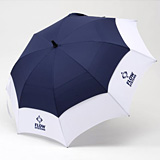 Umbrella
Fully customisable, show your brand whilst keeping dry.
298 styles to choose from.

---