Popular Products
If you wish to search for further products click the PRODUCT SEARCH link above. All products on this website can be ordered from Chiswell Associates (Promotions) Ltd.
Popular Products
---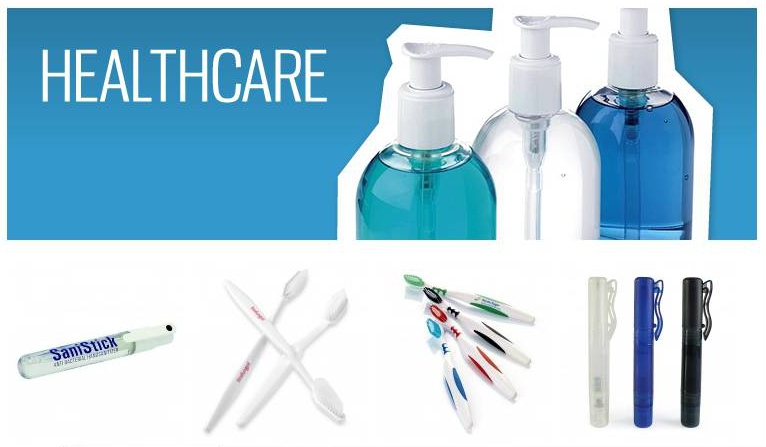 Healthcare and Beauty
Products for the summer.
Branded Holiday products.

---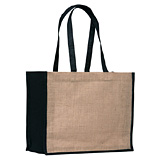 Bags & Folders
Take a look at our huge range of bags and folders.
Have it branded your way.

---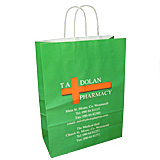 Enviromental Products
Environmentally friendly products.
From recyclable to sustainable.

---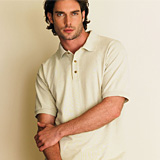 Clothing
From office wear to mountain-wear.
Any clothing for any environment.

---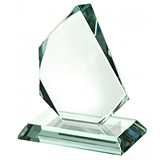 Crystal Products
Looking for personalised awards?
Over 100 to choose from.

---