Popular Products
If you wish to search for further products click the PRODUCT SEARCH link above. All products on this website can be ordered from Chiswell Associates (Promotions) Ltd.
Popular Products
---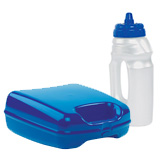 Plastic Promotional Products
We have a huge range of plastic products.
Drinks bottles, frisbees, travel products...

---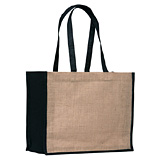 Bags & Folders
Take a look at our huge range of bags and folders.
Have it branded your way.

---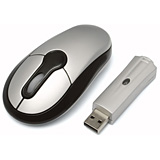 MouseMats/USB/Gifts
Fully customisable, show your brand whilst at the desk.
Huge range to choose from.

---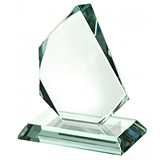 Crystal Products
Looking for personalised awards?
Over 100 to choose from.

---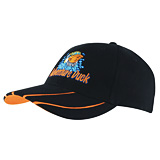 Caps & Headwear
Quality head-wear at an affordable price.
Standard stock and bespoke designs available

---