News & Updates
The most up to date information from Chiswell Associates Promotions.
Deliver a higher ROI than most forms of advertising!!
• Promotional merchandise can deliver a higher or equal ROI than most forms of advertising.
• 66% of respondents said they could remember the brand on the promotional product they received during the last year.
• 79% said they were likely to do business with the company in the future.
• 8 out of 10 (84 per cent) respondents said that a branded promotional gift increases brand awareness.
• Over three quarters (87 per cent) of recipients said they kept a promotional gift for longer than 12 months.
• Over half (56 per cent) of respondents said their opinion of the brand/company was more favourable after receiving the promotional product.
CLICK HERE for more information
---
Added by Chiswell Associates on Thu, December 15, 2011
< Back to News | Next entry: Does swag work? | Previous entry: The Latest Products
Popular Products
---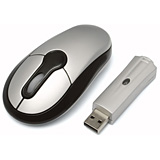 MouseMats/USB/Gifts
Fully customisable, show your brand whilst at the desk.
Huge range to choose from.

---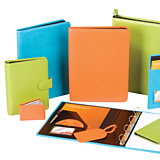 Leather/synthetic leather conference/desk product
From folders to iPad cases.
They look great embossed!

---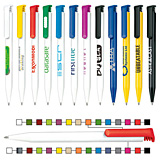 Pens
Browse our extensive superb range of pens.
Over 220 varieties.

---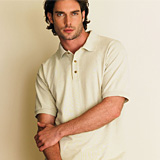 Clothing
From office wear to mountain-wear.
Any clothing for any environment.

---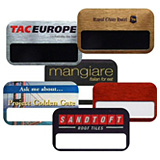 Badges & Plaques
Badges, plaques, coasters...
Can be branded lots of different ways.

---