News & Updates
The most up to date information from Chiswell Associates Promotions.
We have updated our recommended products area which now offers the latest ideas for promoting your brand. Our caps & head wear section has a fun interactive catalogue. Check it out.
---
Added by Chiswell Associates on Fri, December 09, 2011
Welcome to our redeveloped website, which will help us to offer you greater insight in to the products we offer and the services we provide. Keep an eye out for new developments!
---
Added by Chiswell Associates on Mon, September 12, 2011
Popular Products
---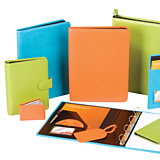 Leather/synthetic leather conference/desk product
From folders to iPad cases.
They look great embossed!

---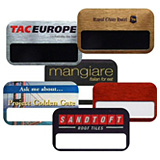 Badges & Plaques
Badges, plaques, coasters...
Can be branded lots of different ways.

---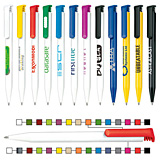 Pens
Browse our extensive superb range of pens.
Over 220 varieties.

---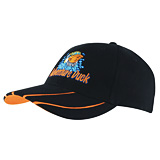 Caps & Headwear
Quality head-wear at an affordable price.
Standard stock and bespoke designs available

---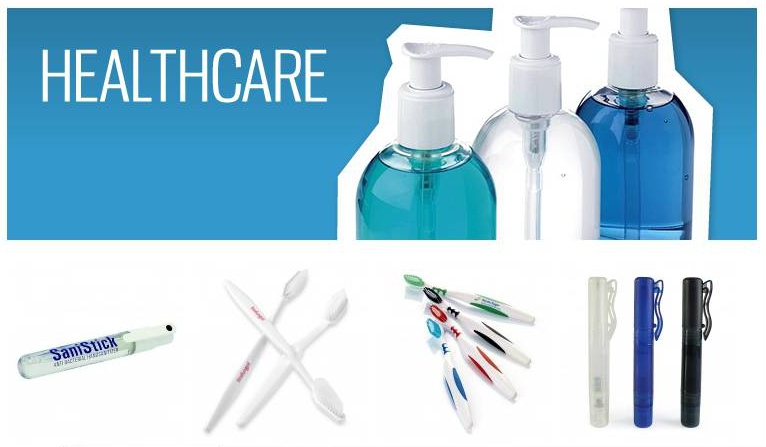 Healthcare and Beauty
Products for the summer.
Branded Holiday products.

---